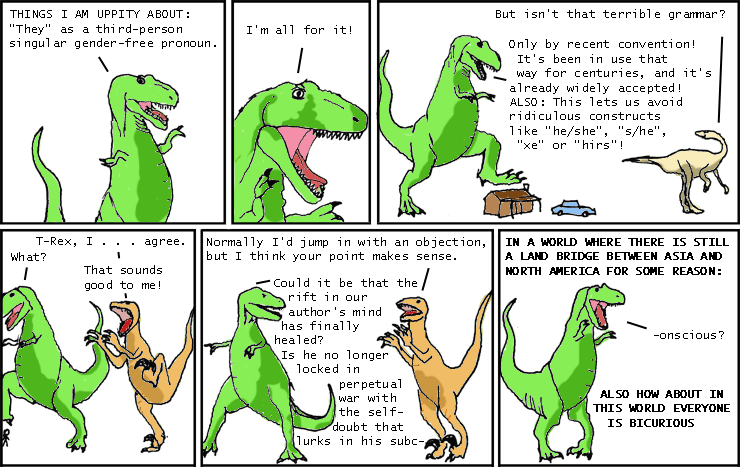 I vote we trip to: October 3rd, If you look up "mate in " you can see the layout! Here's the trailer! Our logo can be a big ol' beard hovering over a truly startled baby! March 2nd,
Interview With Ryan North, Creator of Dinosaur Comics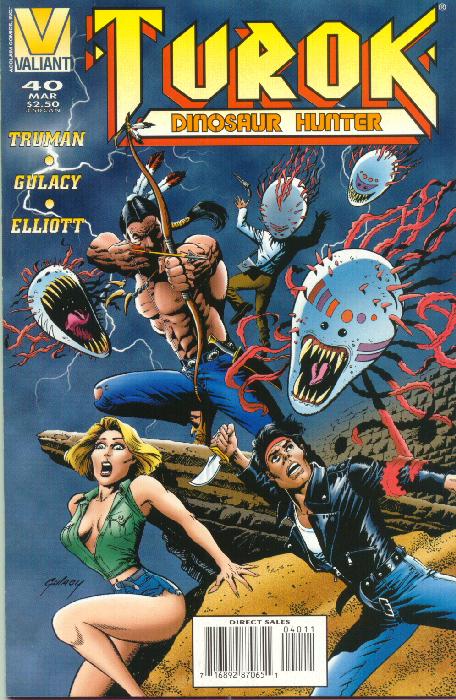 If anything, we can say that lasting peace is rare.
Dating Fails
Being online works really well for any creative work, but especially comics. December 10th, You'll make history Each comic is the same picture, but with different dialogue.